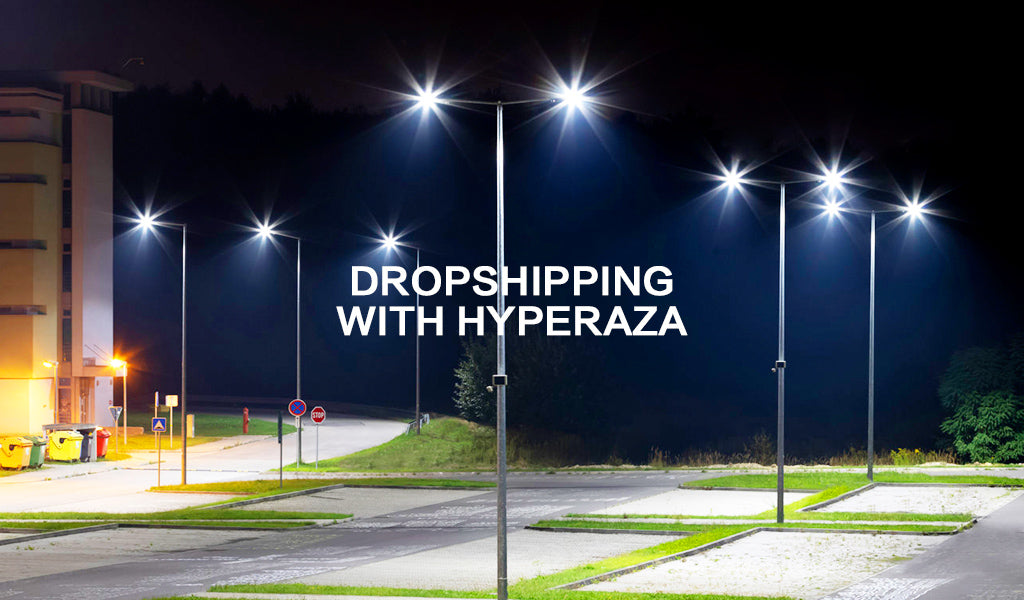 At TENKOO, We seek a green, energy-saving and convenient lifestyle. Over the years, we have experienced tremendous success in this regard, with a loyal customer base, regular product releases, and a growing market share.
We welcome and facilitate anyone who wishes to resell or dropship our products. We do this by supplying high-quality products, express shipping services, and premium support. If you are helping to supply customers with the benefits of TENKOO products, we are here to help you.
Our customer base and product range are constantly expanding. There is a huge demand for our products. We recognize that if you help to supply our customers, you should be rewarded, supported, and appreciated. We currently supply to the US, CA, EU, and UK markets. Why not get in touch with us at support@tenkoolight.com and find out what we can achieve together.